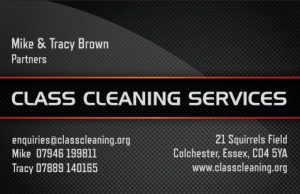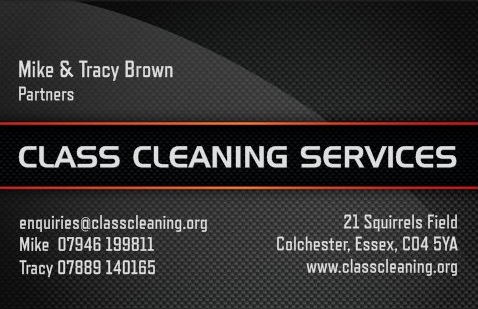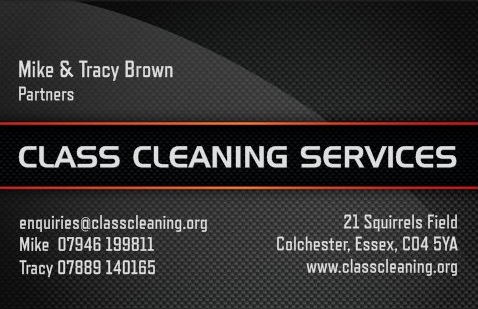 JUST SOME OF WHAT WE HAVE DONE IN THE PAST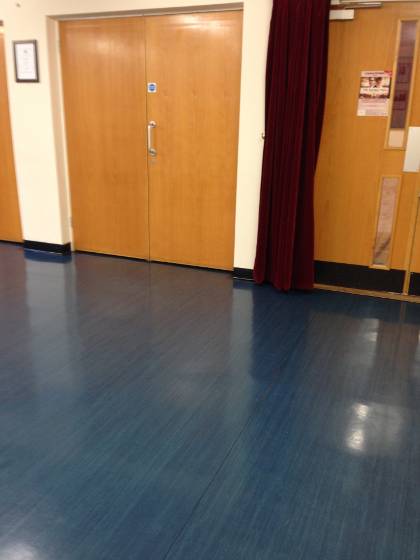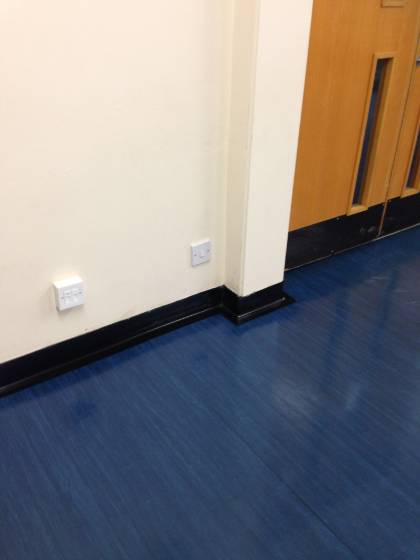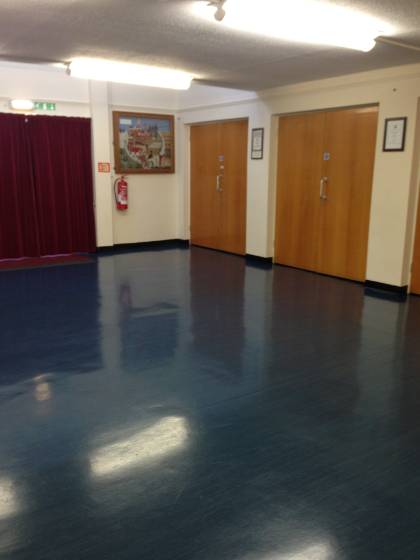 This is a recent deep clean of the floor in a room at Langham Community centre.
The floor was stripped of all the old polish using a scrubbing machine and then three coats of new polish was applied to achieve the high shine.
Recent deep clean of Temperature controlled Laboratories, floor scrubbing first stage, then finished floor after three coats of polish, again to achieve a high shine.